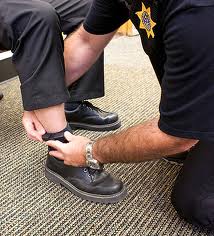 Installations and Fee Collections available
CDA's support is 24 hour, 7 days a week (including holidays)
We offer comprehensive program administration
Our GPS report review services save our client's time and money
CDA offers choice of three wireless networks available to customize program
GPS mapping data available via Internet. Agencies or officers without Internet access can still utilize GPS with our services.
Products
Latest technology from various manufacturers
RF (Radio Frequency)
GPS (Global Positioning Satellites)
Alcohol Monitoring
Founded by our President, John Trifilio, CDA still holds to the high standards of service excellence as when our company began in 1985. Our small company care allows our clients many of the same technologies as multiple large manufacturers, with the ability to customize personalized solutions and provide one-on-one attention for additional services.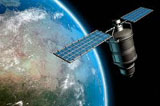 CDA's trained staff are familiar with each client on a detailed level. We pride ourselves in the fact we do not assign agency numbers and codes; we are not a large call center. We strive to meet and exceed the personalized gold standard service that our clients have experienced and come to expect when they call our client support team. CDA, Inc. has been in the industry as a service provider of comprehensive home incarceration programs since 1989. As one of the first service providers in the industry, we've worked through the pioneering phases of electronic monitoring and gained experience with the challenges of implementing new technology as it was developing. 
Read More
Top of page